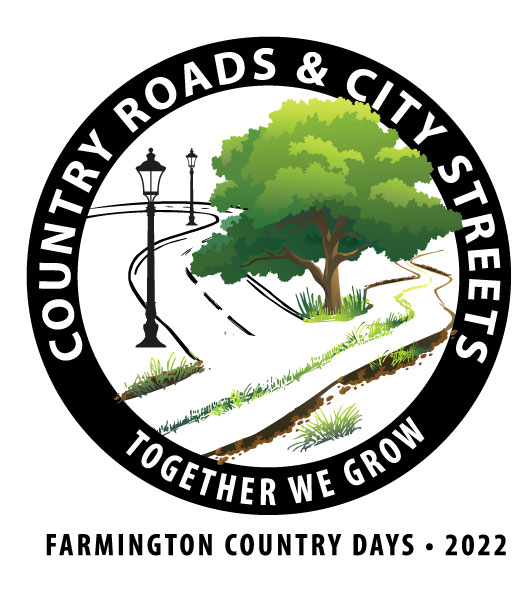 June 3rd - 5th
Sunday ALL DAY wrist bands $20
Country Days Daily Journal Photo Contest!
Young at Heart at Long Park
Ozarks Federal Midway Games and Rides
Mr. and Mrs. Country Days
SERVPRO Country Days Parade
The Shed Vapes Country Days Saloon
Country Days Fun Goes On and On
Downtown Merchant Days on Friday afternoon

Sam Scism Ford Country Days Car Show

Heritage

 

Tractor Show

Country Days Quilt Show
Little Caesar's Moonlight Bike Ride

Historic Long House Tours
Friday - Gazebo Long Park
Saturday - Gazebo Long Park
Sunday - Gazebo Long Park
More details on Country Days... and much more on our mobile app.
Download it today!