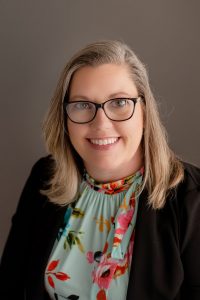 10 simple business etiquette rules Part 1
Regardless of the business, you're in or the professional settings you experience, these business etiquette guidelines are here to stay.
Always arrive on time, time really is money in business! Arriving on time fosters mutual respect for one another and shows you are a responsible person.  We all have those occasions where the unavoidable will happen and we will arrive late, those times are easily forgivable when it's not habitual.
Dress appropriately, we like to think we are not judgmental toward others but as humans, we are visual beings. Dressing like the professional you aspire to be impacts how creditable you look.  There is always an appropriate dress code for any occasion or activity.  Using classic cuts in blazers and slacks or skirts allows for your unique style to shine when you add your blouse, shirt, and accessories.
Pay attention to names, memorizing and using a person's name show sincerity and dedication to the conversation. Customers feel valued and important which builds loyalty.  If you're like me and remembering names can be a challenge, use the person's name right after they are introduced to you and get a business card.
Introduce others, in doing so builds strong networking skills.  This skill is very using when attending a networking event, you making the introduction making sure to include seniority or status whichever is appropriate for the event can alleviate the overwhelming pressure of meeting everyone and you get to be the one making the introduction.
Make eye contact, this skill is an important indication of your communication and body language ability.  Eye contact shows the other person your willingness and interest in the conversation.  If it feels awkward at any time move your eyes slowly to another part of their face.
PART 2 coming soon……
Article By: Deena Ward, Events Coordinator at the Farmington Regional Chamber of Commerce.